Member Management
Capture and manage members' biodata and contact information

Collections
Automatic bill generation according to club regulations

Clean Simple Design
So as not to confuse the eye with a lot of clutter, Cinnamon is a clean lovely design for a greater user experience.

Loan Management & Investments
Loan request and Approval, Payment schedule, Automatic deduction for member loans.
Has helped a number of clubs to manage their records and improve their efficiency in collections, activity monitoring, financial analysis and reconciliation. It automates club operations, eliminating the need for complex Excel sheets and bulky write up, thereby making the work of financial book keeping within the club easier.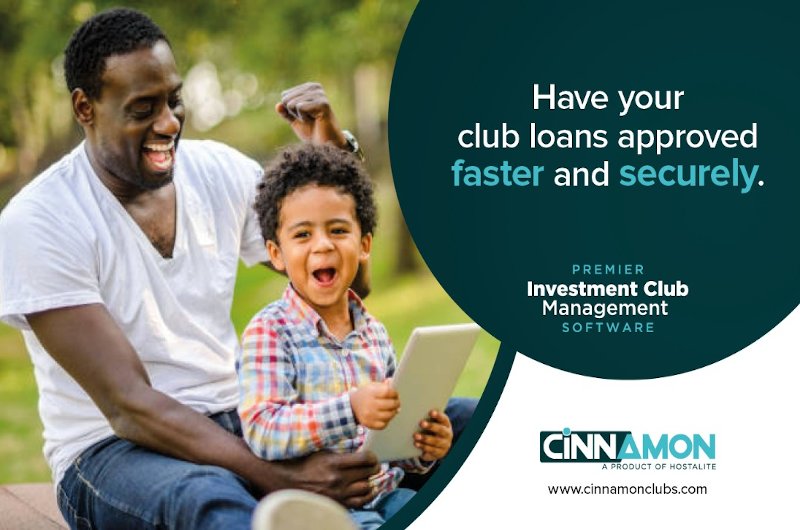 Swift Loan Application
The Automated loan process from an investment club or SACCO begins with a loan application submitted by a member from their own confort.
The loan committee creates loan products that may be suitable for a range of members or customers and then they submit a loan application.
This loan application will be reviewed and eventually a committee takes a decision to approve the loan application without any physical contact.
Cinnamon without boarders
With our premier product that is cloud-hosted, cinnamon can be accessed from anywhere around the world as long as you can access the internet and have a device that can browse.
You can monitor your savings, loans, shares and many more services at your own time without even contacting the treasurer or calling anyone.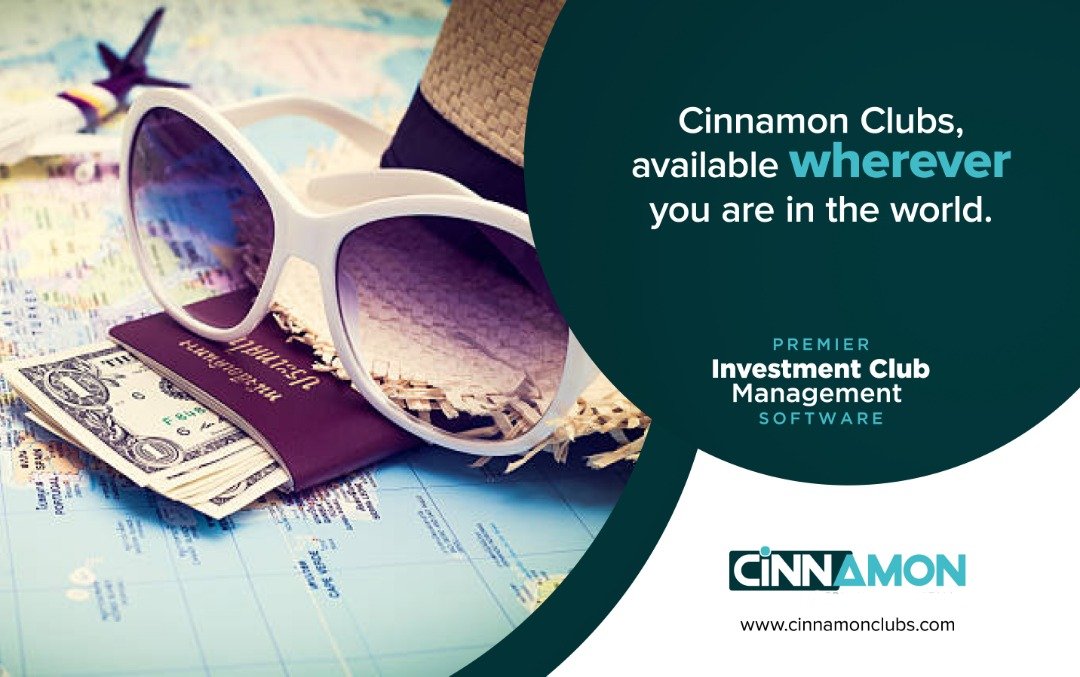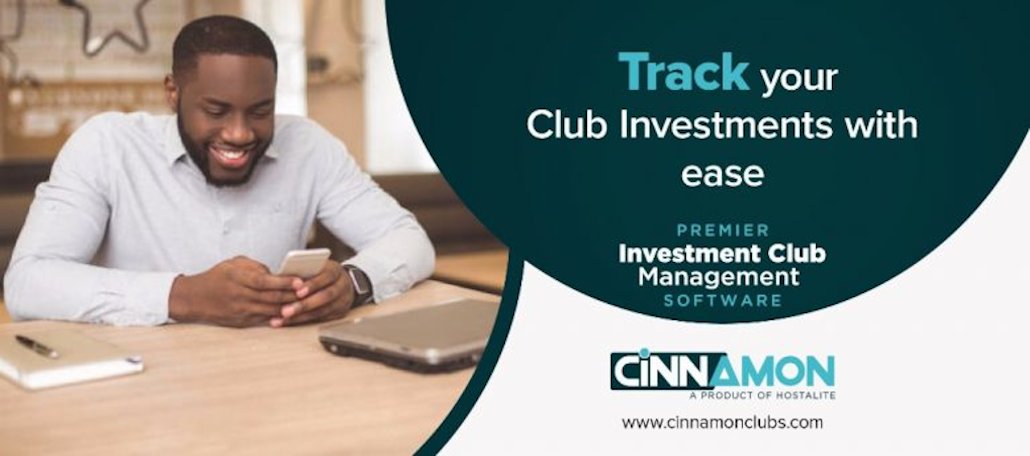 Investment Tracking
With our robust modules in Cinnamon you can track all the investment projects that are being worked on and calculate the return on investments.
You get to know how your resources are being used on different projects and their state.
Client Testimonials
"I have had the privilege of seeing firsthand the amount of planning and detail of Cinnamon for the years of development, testing, and launch. It is truly a game-changing application."
Ariho Kamara
"I am really impressed by the quality of services we received from Cinnamon. We had been trying to Automate our Sacco operations since 2017. I am happy to say we finally got the Cinnamon team to help automate our operations and they've worked closely with us throughout the process, staying on task, on target, and on budget. The system helps us manage our member contributions, Loans management, collections, notifications and penalties. I also appreciate their quick and courteous responses. I highly recommend Cinnamon!"
Cavin Mugume
Group Internal Audit Manager
"In the era of digital transformation, we are truly proud to be associated with Cinnanon's great innovation aimed at automating Saccos and Investment Clubs. This innovation has greatly contributed to our club efficiencies especially around proper financial record management end-to-end and members' information. This is truly one BUBU solution that will go a long way in creating a real impact in the management and operations of our investment clubs and Saccos in Uganda, Region, and globally. Well done team Cinnamon and the sky is just the beginning!!"
Francis Omuse
Business Solutions